HeyVR coins are used to purchase various in-game content, such as items, consumables & cosmetics, as well as special features such as additional levels or full game access.
Spending coins is a great way to support your favorite heyVR games, since the proceeds go almost entirely to our incredible developers: allowing them to create evermore amazing WebXR experiences for you, our community of players.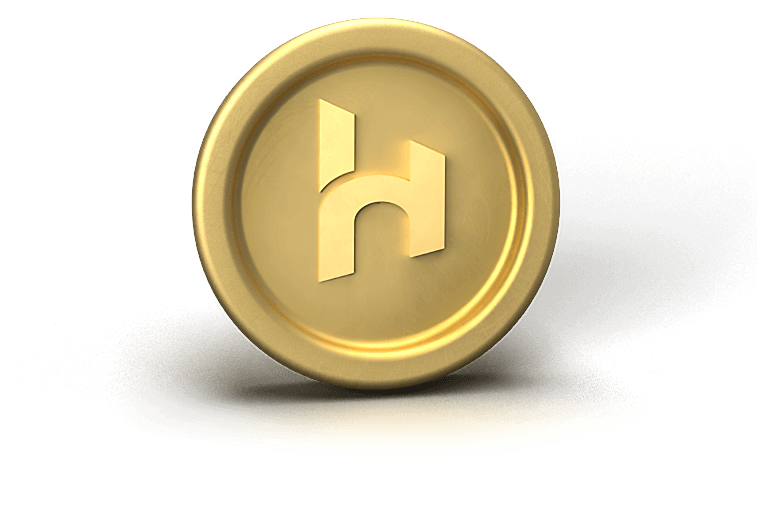 100 heyVR Coins
$ 5.00
Get Now
Buying coins is extremely simple!
After you've set up your heyVR account, you can select your preferred bundle. Our trusted payment provider offers different payment options and will guide you through the steps. Once you've completed this process, your purchase will immediately reflect in your player profile.
Supported Payments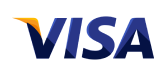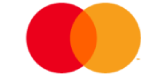 Pay securely with our trusted partner Lemon Squeezy

* All prices are including VAT, if required by your country.
FAQ
What are our payment options?
HeyVR uses a trusted third-party payment provider - Lemon Squeezy. They offer different payment options, based on your country of residence. For more information: lemonsqueezy payment methods
Can I transfer or sell HeyVR coins?
Transferring coins to a different account or converting them outside of the HeyVR platform is not possible. Coins can only be be redeemed for in-game content or special features offered through HeyVR.io. Once you delete your account, any remaining Coin balance will also be deleted.
Get in game content with your heyVR Coins!